+Jurisdiction(CR-TETRAD) is a project which involves Type Design, Motion Graphic & Interactive Design. The purpose of this project is to reappropriate the language of cultural revolution (specifically the big character poster) to show that it can be used for its original democratic purpose as well as for Communist propaganda.
The Announcement
1966 - 1967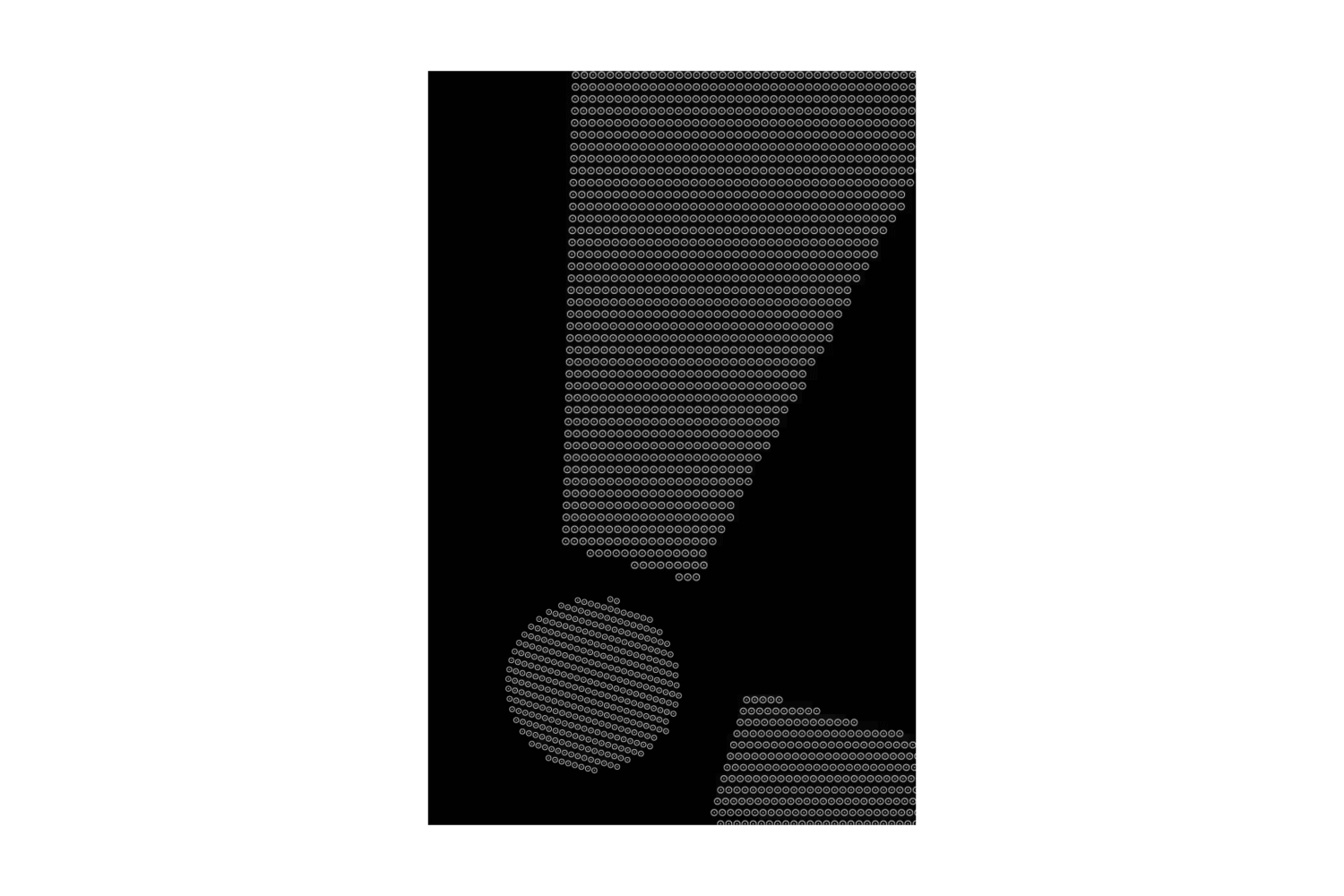 loud and clear,
solid and steady,
the annoucement is here.
1100 flashs,
1100 soulds,
the leader is immortal.
January Storm
1968 - 1969
strong,
cold,
brutal,
the storm came quick.
Down To The Countryside
1969 - 1970
lovers,
friends,
familles,
farewell is not forever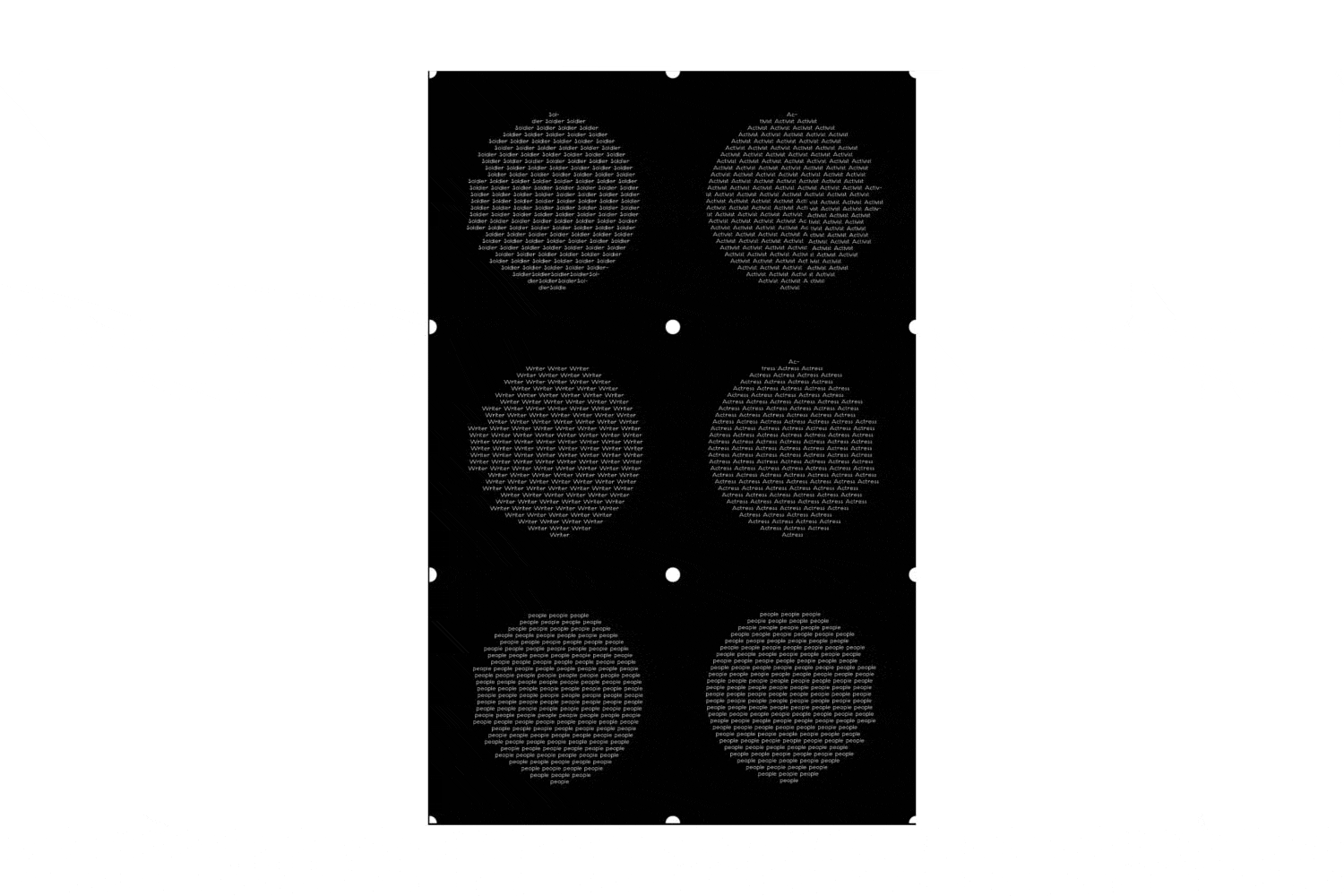 soldier,
activist,
writer,
actress and more...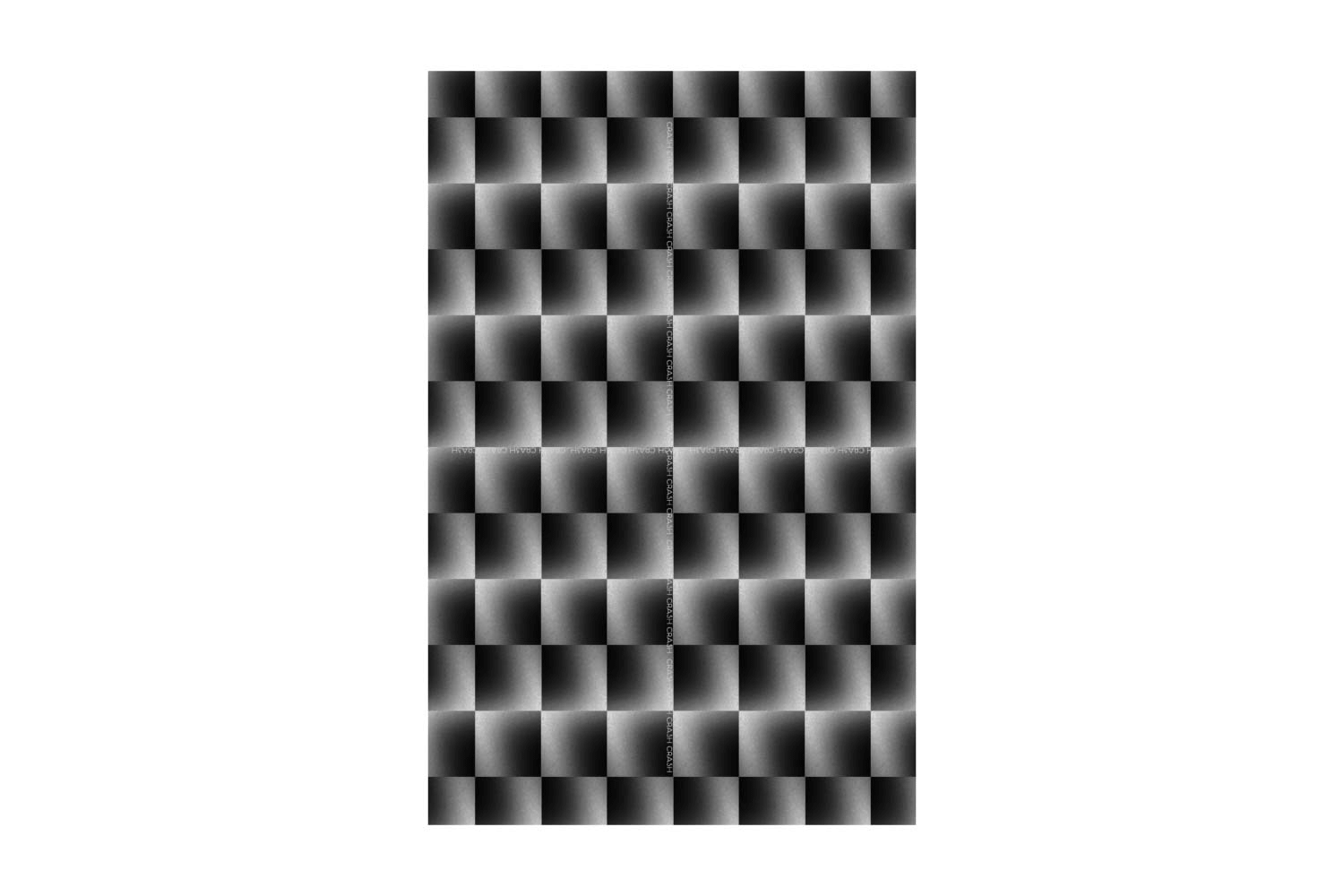 the trial is set upon the sky,
justice...
democray...
freedom...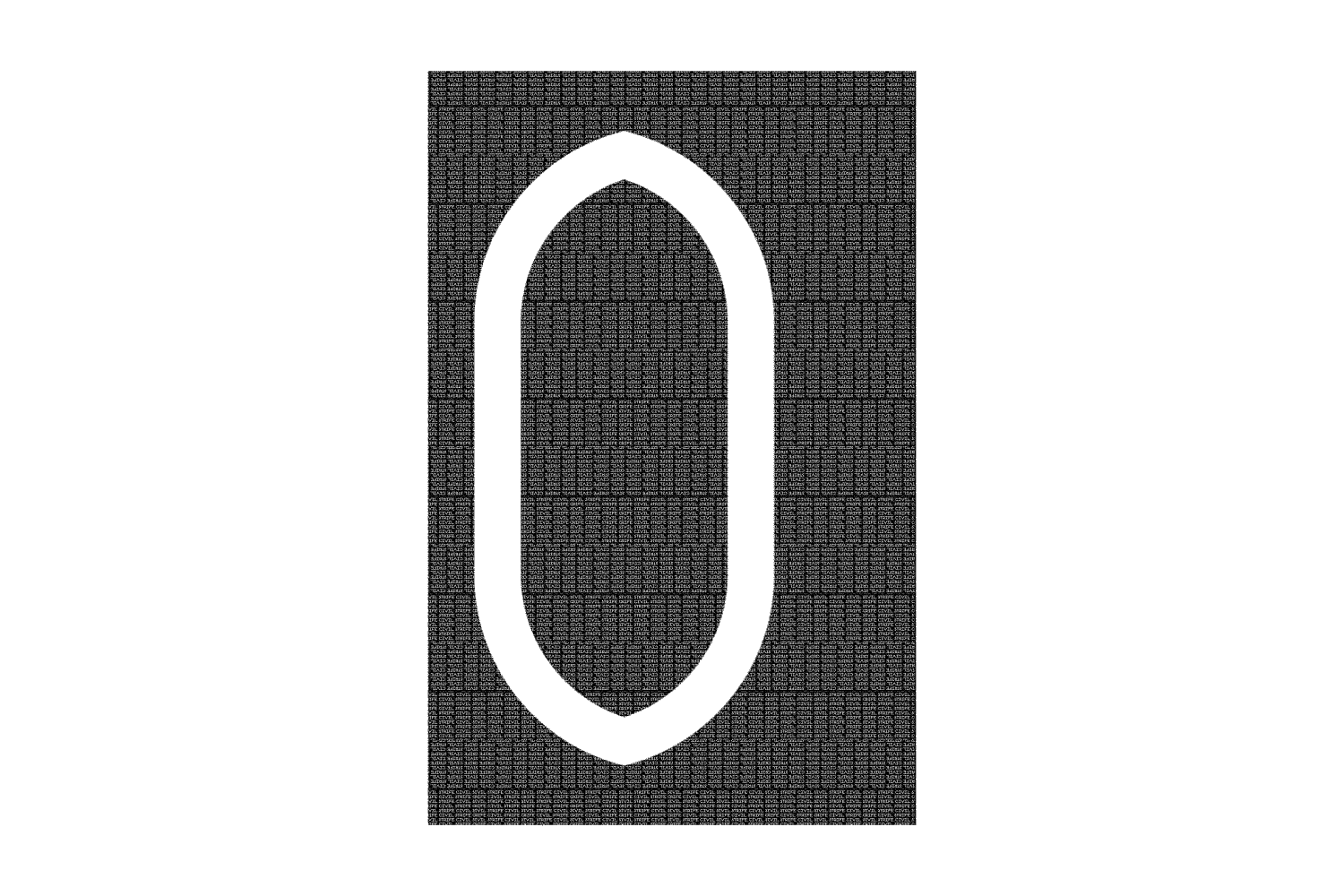 x,
x,
x,
x.

Unite! Unite! Unite!
1973 - 1974
people of the nation,
unite!
unite!
unite!
People's Square
1974 - 1975
we marge,
we fight,
we honored,
this is people's square.
There Will Be Blood
1975 - 1976
let is bleed,
let it drain,
the red unites us.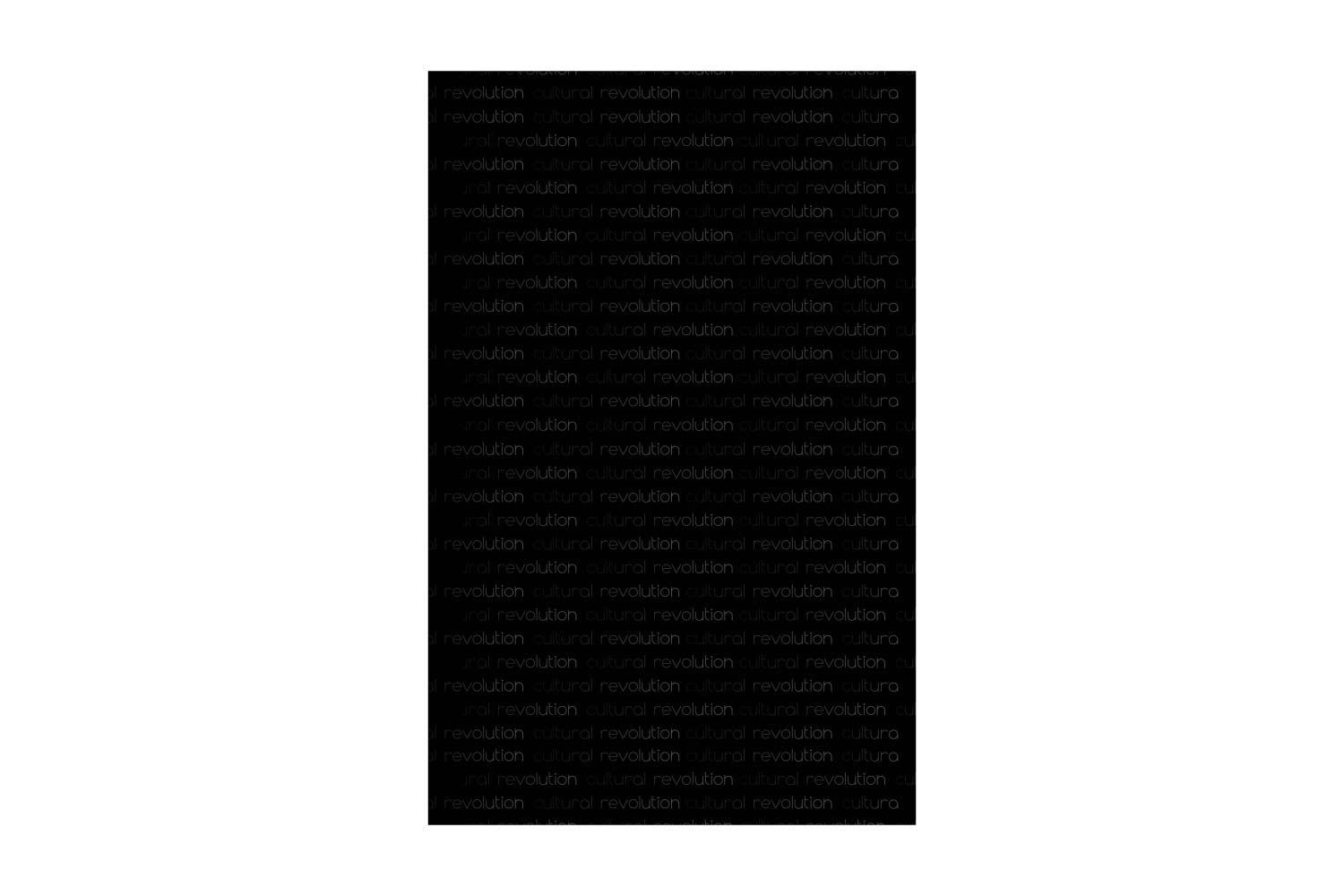 the history
shall
never be forgotten.