visual; interaction design &
fine art printmaking
Fourth Wall is a mobile application which improves the experience of ticketing system for independent, high-demanding and hard to find musicals and plays.
type design; interaction; motion graphic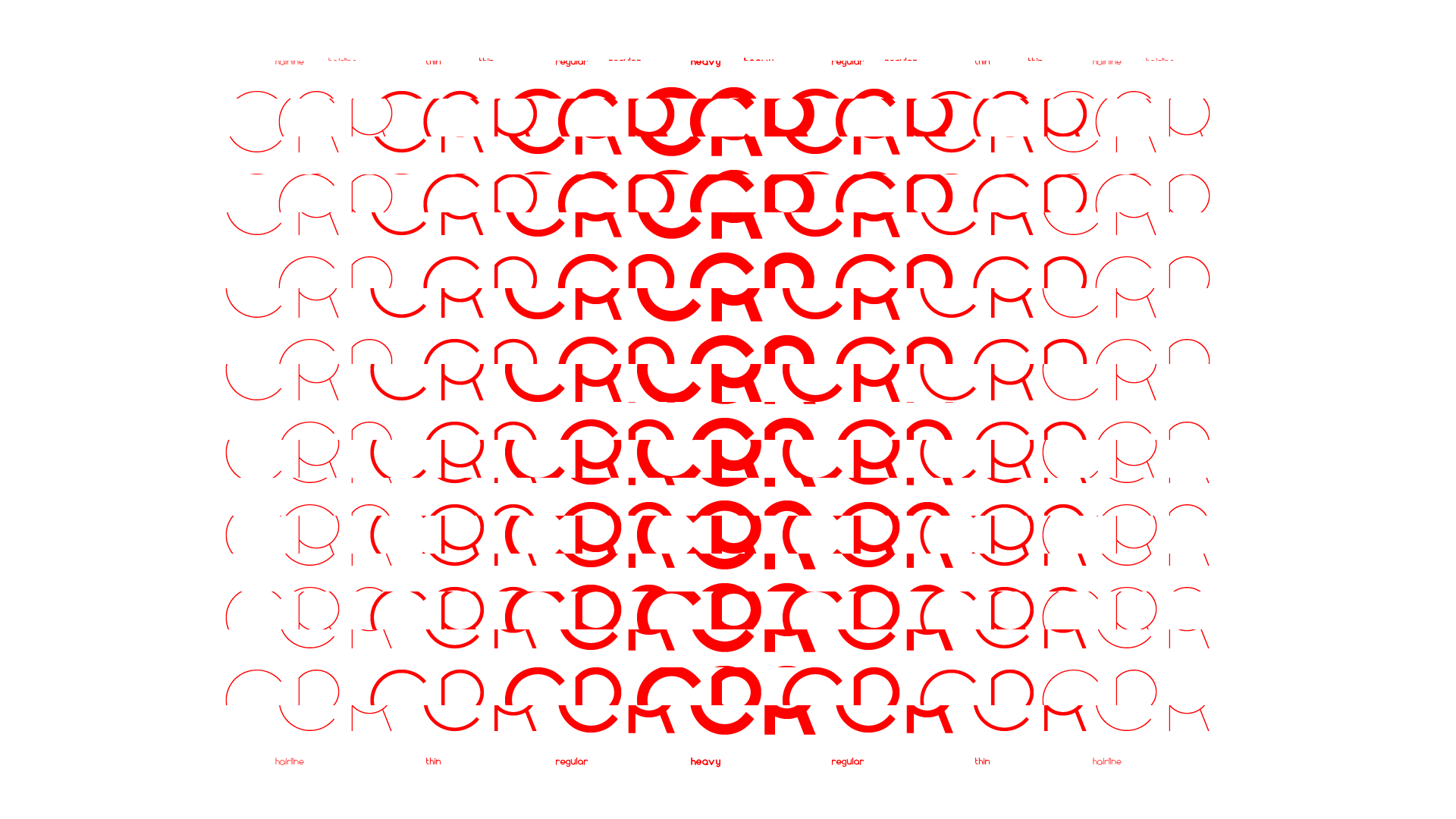 +Jurisdiction(CR-TETRAD) is a project which involves Type Design, Motion Graphic & Interactive Design. The purpose of this project is to reappropriate the language of cultural revolution (specifically the big character poster) to show that it can be used for its original democratic purpose as well as for Communist propaganda.
-ment. is an AR mobile application that can be linked to your smartwatch. The primary feature is to find out time-related events or activities around you.
creative coding; interaction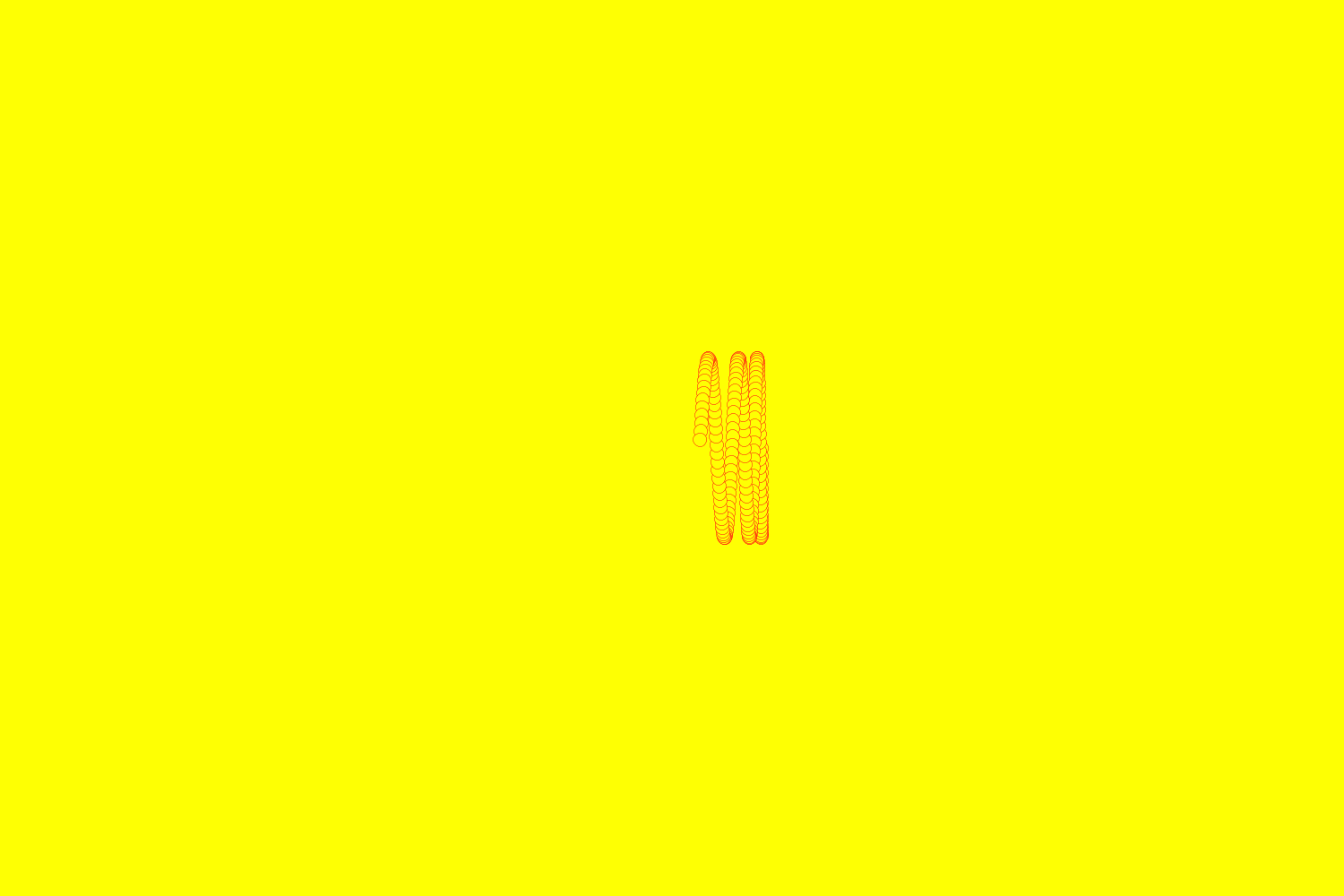 Processing Study is a collection of interactive processing project created for showcasing the usage the shape, color, and space.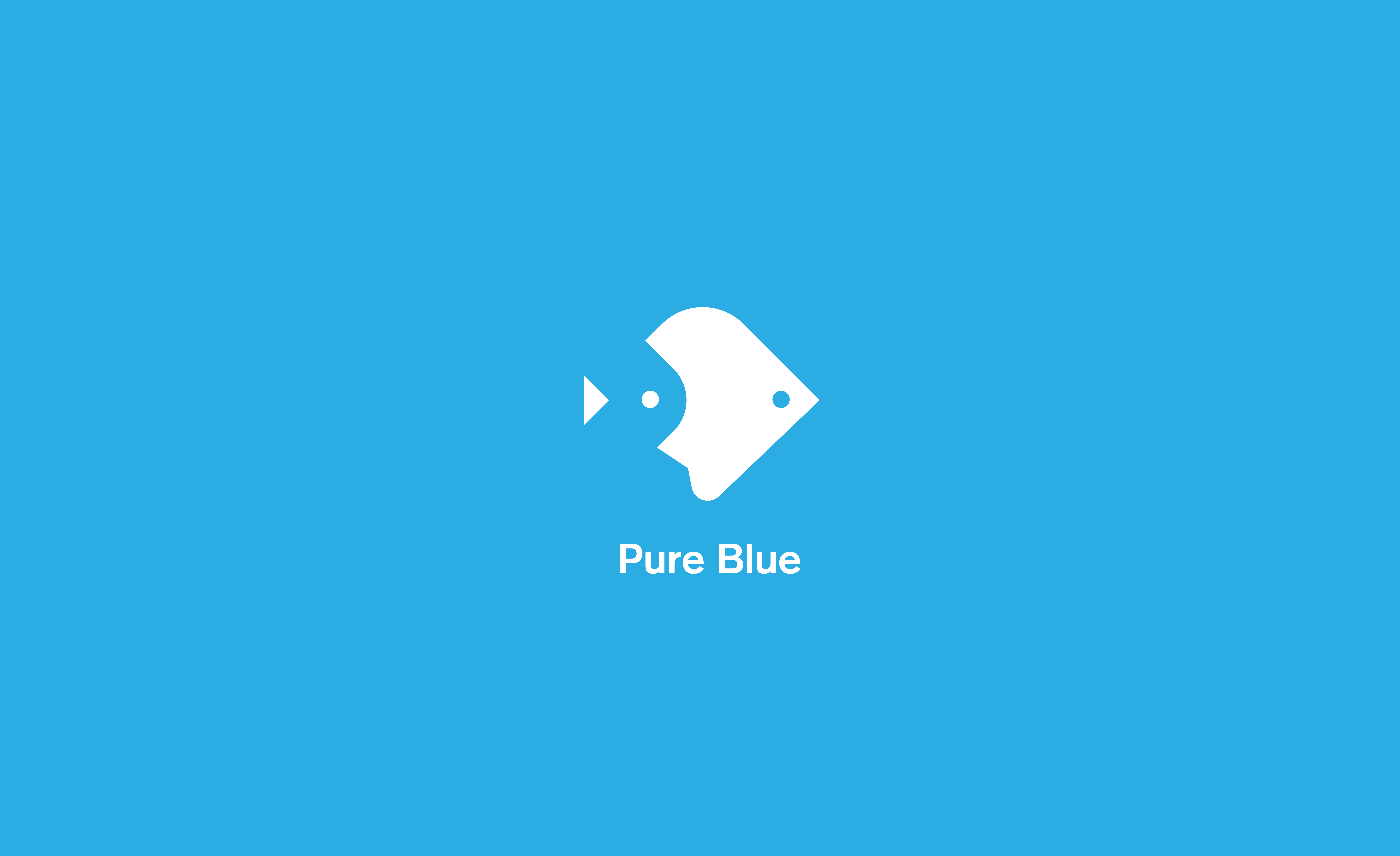 Pure Blue is a non-profit organization identity branding project. The principal goal is to elevate the awareness of marine conservation.